Application Deadline: November 15
Purpose: The Tribal College Faculty Fellowship offers financial aid to selected faculty members currently working at tribally controlled colleges to attend the Conference on College Composition and Communication (CCCC) April 7-10, 2021, in Spokane, Washington. We are offering two Tribal College Faculty Fellowships in the amount of $1,250 each. Please note for the 2021 awards only one award will be given due to budgetary constraints related to the COVID-19 pandemic.
Featuring over 500 sessions focusing on teaching practices, writing and literacy programs, language research, history, theory, information technologies, and professional and technical communication, the annual CCCC meeting provides a forum for thinking, learning, networking, and presenting research on the teaching and learning of writing.
With this Fellowship, CCCC hopes to create new opportunities for Tribal College Faculty members to become involved in CCCC and for CCCC to carry out its mission of serving as a truly representative national advocate for language and literacy education.
Eligibility: Open to faculty members currently working at tribally controlled colleges. You do not need to present at the CCCC Convention in order to qualify for this award.
Award Specifics: The deadline for the 2021 award is November 15, 2020. Please submit an application letter (on institutional letterhead) describing:
Who you are as a teacher and what you teach at your tribal college
What your research interests are
What you hope to gain from the experience of attending CCCC (how it could help you in your teaching or research)
Send your application letter to cccc@ncte.org
Award Criteria: A selection committee including American Indian Caucus members will review applications for the Tribal College Faculty Fellowship. Fellowship awards will be based on overall quality of the application letter.
For More Information…
Visit the CCCC Convention website, or contact the CCCC Liaison at cccc@ncte.org.
Congratulations to the 2020 Recipients!
Margaret Abbott, Fort Peck Community College
The Tribal College Faculty Fellowship Award Committee is pleased to award a fellowship to Margaret Abbott, a professor of English at Fort Peck Community College, a tribally controlled community college chartered by the Fort Peck Assiniboine and Sioux Tribes in Poplar, Montana. After 30+ years of teaching in the public school system on the Fort Peck Reservation, Abbott has held the primary role of teaching writing and public speaking, serving as the sole communications instructor of the two-year tribal college for 14 years.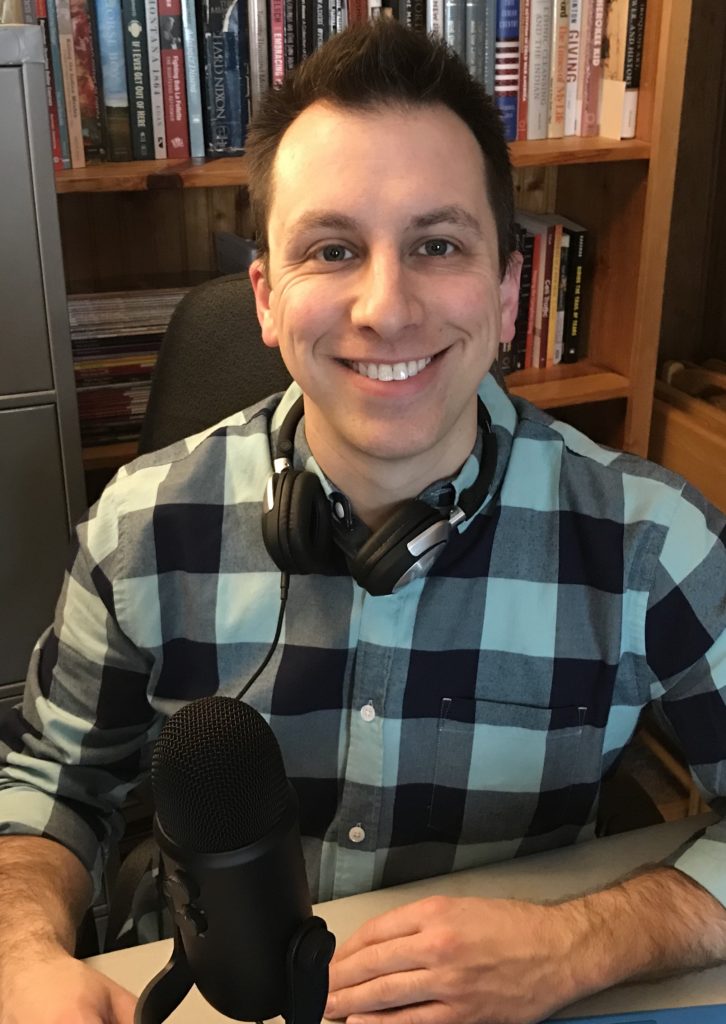 Ryan Winn, College of Menominee Nation
The committee is also excited to award the Tribal College Faculty Fellowship to Ryan Winn, a professor of English, theater, and communication at the College of the Menominee Nation, with campuses in Keshena and Green Bay, Wisconsin. Having taught at the College of Menominee Nation since 2005, Winn has been recognized as the American Indian College Fund's Faculty Member of the Year. He is currently pursuing a graduate certificate in Rhetorical Leadership in Communication at the University of Wisconsin-Milwaukee.
Tribal College Faculty Fellows
2020
Margaret Abbott, Fort Peck Community College, Poplar, MT
Ryan Winn, College of Menominee Nation, Keshena, Wisconsin
2019
Rebecca Frost, Keweenaw Bay Ojibwa Community College, Baraga, MI
Nina Knight, Saginaw Chippewa Tribal College, Mt Pleasant, MI
2018
Teresa Gomez, Southwestern Indian Polytechnic Institute, Albuquerque, NM
Casandra Lopez, Northwest Indian College, Bellingham, WA
2017
LaFrenda Frank, Diné College, Tsaile, AZ
2016
Nina Knight, Saginaw Chippewa Tribal College
Bond Love, Haskell Indian Nations University

2015
Norma Marshall, College of the Muscogee Nation, Okmulgee, OK

2014
Sarah Prielipp, Saginaw Chippewa Tribal College, Mount Pleasant, Michigan
Christopher L. Stockdale, Little Priest Tribal College, Winnebago, Nebraska
2013
Ahmed Al-Asfour, Oglala Lakota College, Kyle, South Dakota
Jon Kohn, Little Big Horn College, Crow Agency, Montana
2012
Kate Bertin, Chief Dull Knife College, Lame Deer, Montana
Jeanne Sokolowski, White Earth Tribal and Community College, Mahnomen, Minnesota
2011
Eric Jurgens, College of Menominee Nation, Keshena, Wisconsin
2010
Christie Cooke, Haskell Indian Nations University, Lawrence, Kansas
Jennifer Ann Owens, Little Big Horn College, Crow Agency, Montana
2009
Sara Knight, College of Menominee Nation, Keshena, Wisconsin
Ryan Winn, College of Menominee Nation, Keshena, Wisconsin
2008
Nathan Jenkins, Haskell Indian Nations University
2007
Geselle Coe, Tohono O'Odham Community College
2006
Ron Carpenter, Turtle Mountain Community College
Brian Tosky, College of Menominee Nation
2005
Priscilla A. Fairbanks, Leech Lake Tribal College
Steven King, Sisseton-Wahpeton College
Laurie Koepplin, Little Big Horn College
Patrick J. Shields, Lac Courte Oreilles Ojibwa Community College