Application Deadline: October 10
Purpose: CCCC presents six awards designed to support scholarship dedicated to improving knowledge about the intersections of disability with composition and rhetoric, the value of disability as a source of diversity, inclusive practices and the promotion of access, and the value of disability as a critical lens. These awards encourage new scholars who investigate issues relating to disability and to the field of composition and rhetoric to present their work at the conference; we hope to recognize the efforts of individuals dedicated to improving the experiences of people with disabilities in the field; and we believe it is important to support scholars with disabilities to travel to share their work.
Eligibility: CCCC offers up to three travel awards for graduate students and three travel awards for faculty and staff members. The awards are to be used for travel assistance, based on review of accepted CCCC Annual Convention program proposals. The awards will go to the eligible scholars whose convention program proposals are determined to have the greatest potential to further the goals laid out in the CCCC Policy on Disability. Please note that for the 2021 awards only 3 awards will be given due to budgetary constraints related to the COVID-19 pandemic.
Award Specifics: Self-nominations are invited. Self-nominees must submit a copy of their accepted CCCC convention program proposal and are invited to add an additional 500 words of justification in support of their self-nomination. To nominate an individual, nominators are invited to write up to 500 words of justification in support of the nominee; the nominee will then be asked to provide a copy of their accepted CCCC convention program proposal. Both self-nominations and nominations must include the full contact details of the nominee. Nominations should directly address the nominee's efforts to further the previously mentioned goals laid out in the CCCC Policy on Disability. Nominations are due by October 10, 2020, and should be emailed as a single PDF attachment to cccc@ncte.org.
Clear preference will be given to first-time conference attendees and/or untenured faculty.
Determinations will be made by the first week in January
The travel awards will be in the amount of $750. Award recipients will receive their award at a reception during the annual convention, and will have these awards officially recognized in publications and announcements.
Congratulations to the 2020 Recipients!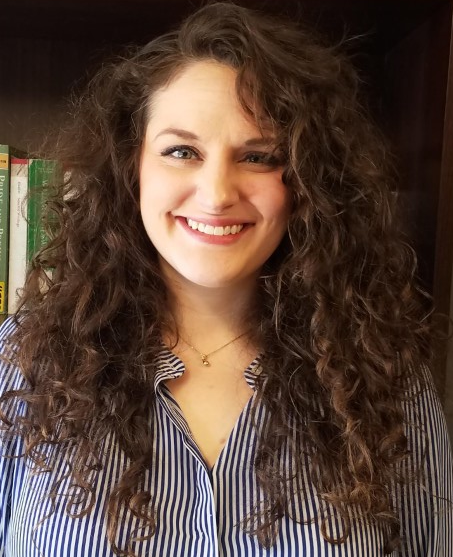 Anna Barritt, University of Oklahoma
Anna Barritt is an assistant director of first-year composition at the University of Oklahoma. Through her research, Barritt seeks to generate terminology for advocacy work and interrogate her positionality as a scholar-teacher with the power to effect change in the classroom and the writing program. Barritt is a first-time attendee at CCCC and a newly elected officer of the Disability Studies Standing Group.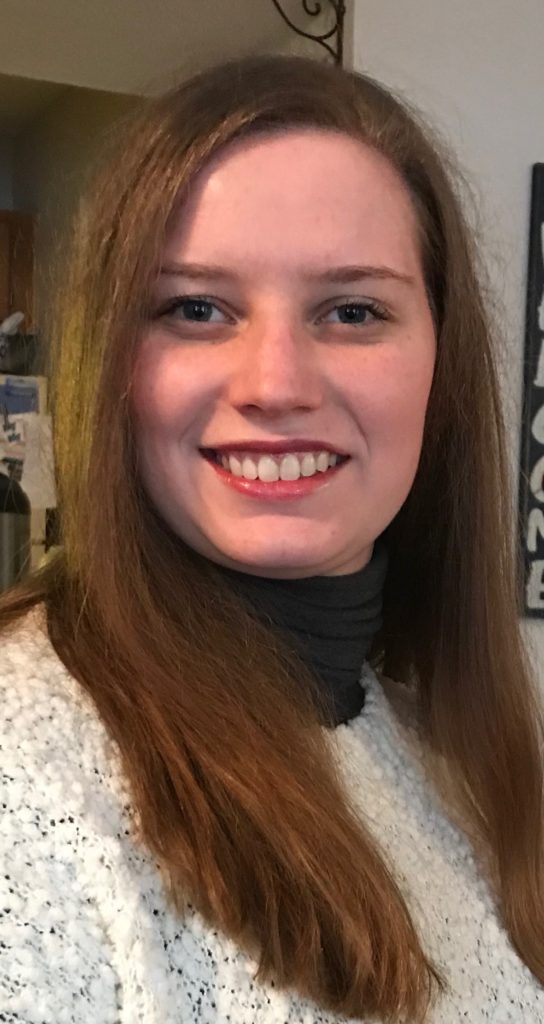 Brielle Campos, Middle Tennesee State University
Brielle Campos is a PhD Candidate at Middle Tennessee State University. Her goal in composition is to inspire deeper investigations and expand writing communities around how we use writing in the context of disability studies. Campos has spent most of her higher education as a disabled student and has seen firsthand how rhetorical practices can have effects on education. Campos enjoys working with multi-modal projects, as they offer chances for accessible collaboration, communication, and learning.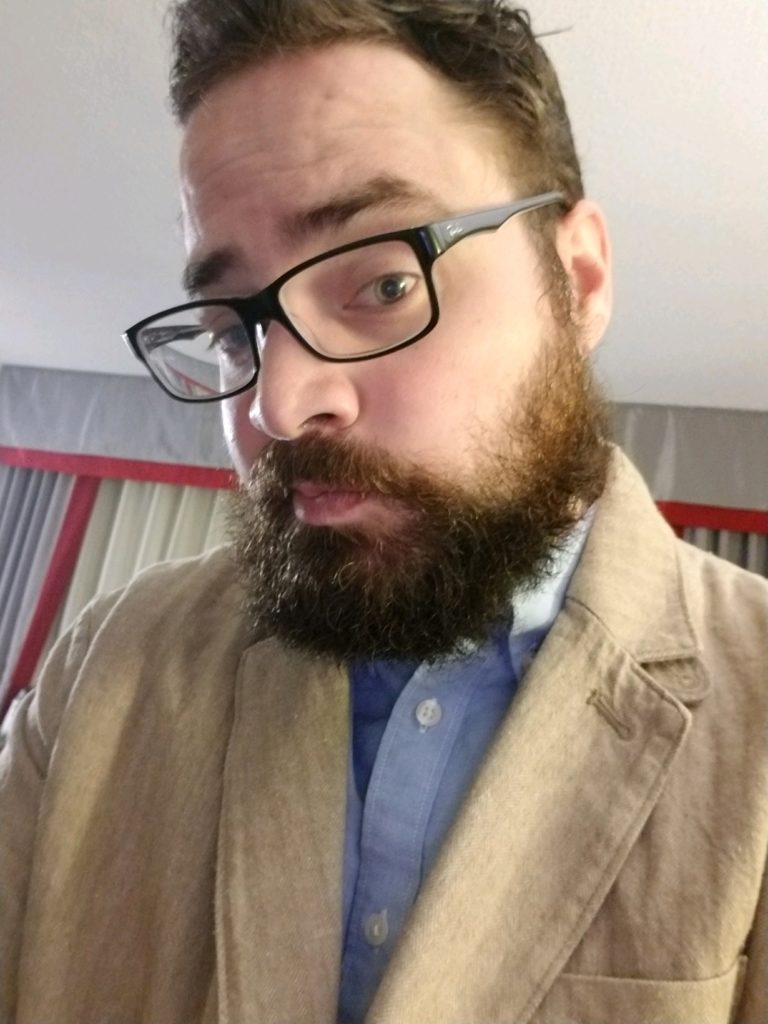 Adam Hubrig, University of Nebraska-Lincoln
Adam Hubrig is a graduate teaching assistant working on his PhD in the composition and rhetoric department at the University of Nebraska-Lincoln, where he has served as codirector of the Nebraska Writing Project and as codirector for the Writing Lincoln Initiative. Formerly an associate composition coordinator for UNL's English Department, Hubrig was awarded UNL's 2019–2020 Maude Hammond Fling Fellowship, UNL's 2019 Student Luminary Award, and the Nebraska Writing Project's 2018 Teacher of the Year.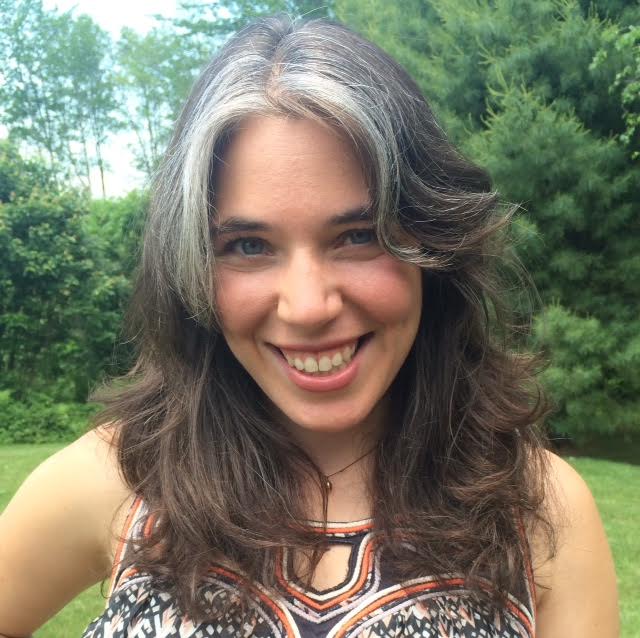 Jessie Male, Ohio State University
Jessie Male is a PhD candidate at The Ohio State University, although she resides in Brooklyn with her husband and rescue dog. Her research focuses on disability representation in contemporary memoir and her teaching is heavily influenced by disability studies pedagogy. Male's scholarly and interdisciplinary work appears in Assay: A Journal of Nonfiction Studies, Palaver Journal, Constellations, and the collection Disability Experiences: Memoirs, Autobiographies, and Other Personal Narratives. She is currently on faculty at NYU Gallatin.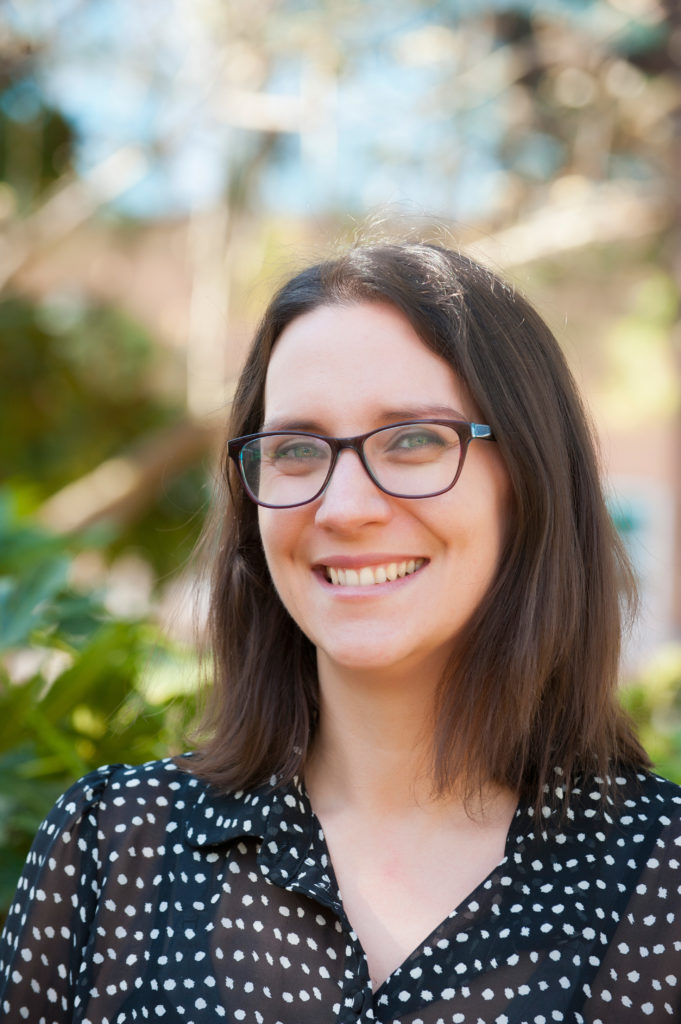 Ruth Osorio, Old Dominion University
Ruth Osorio is an assistant professor of rhetoric and women's studies at Old Dominion University, Norfolk, Virginia. Her research focuses on disability activism, cultural rhetorics, and feminist and queer methodologies. She's the former cochair of the Disability Studies Standing Group in CCCC and a current member of the Committee on Disability Issues. Her scholarly work is published in Peitho and Rhetoric Review. Outside of academia, she's invested in community organizing, veggie burritos, and feminist approaches to parenting.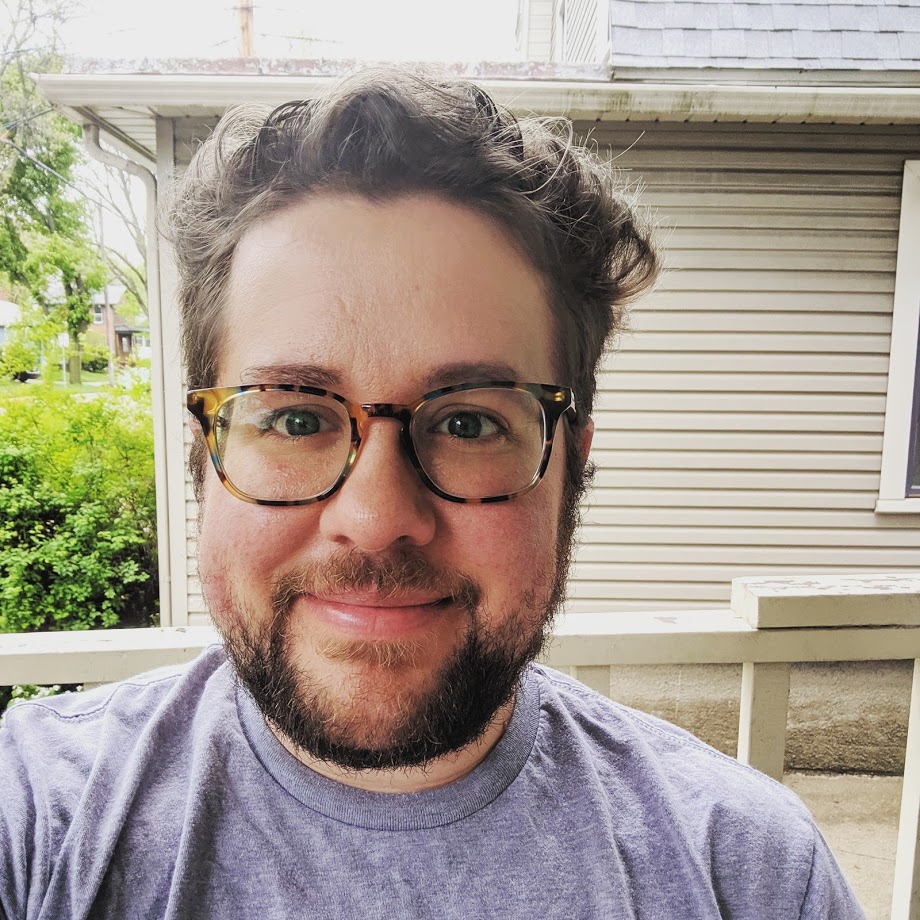 Neil Simpkins, University of Washington-Bothell
Neil Simpkins is an assistant professor in the School of Interdisciplinary Arts & Sciences at the University of Washington-Bothell. Simpkins received a doctorate in English from the University of Wisconsin-Madison and served as the university's writing center assistant director. His current research explores how disabled students experience college writing and the rhetorical tactics they use to navigate higher education.
Disability in College Composition Travel Awards Winners
2020
Anna Barritt, University of Oklahoma, Norman
Brielle Campos, Middle Tennesee State University, Murfreesboro
Adam Hubrig, University of Nebraska-Lincoln
Jessie Male, Ohio State University, Columbus
Ruth Osorio, Old Dominion University, Norfolk
Neil Simpkins, University of Washington-Bothell
2019
Mary De Nora, Texas Tech University, Lubbock
Rachel Donegan, Middle Tennessee State University, Murfreesboro
Rachel Herzl-Betz, Nevada State College, Henderson
Cody A. Jackson, Texas Christian University, Fort Worth
Caitlin Ray, University of Louisville, KY
Anne-Marie Womack, Tulane University, New Orleans, LA
2018
Dev K. Bose, University of Arizona, Tucson
Meg Carlson, University of Michigan, Ann Arbor
Mary Glavan, University of Southern California, Los Angeles
Ai Binh Ho, University of Michigan, Ann Arbor
Heather Lang, Susquehanna University, Selinsgrove, PA
Kelin Loe, University of Massachusetts Amherst

2017
Ellen Birdwell, Alvin Community College, TX
Janine Butler, East Carolina University, Greenville, NC
Rachel Donegan, Middle Tennessee State University, Murfreesboro
Hailee Yoshizaki Gibbons, University of Illinois at Chicago
Denise Y. Hill, Arizona State University, Tempe
Margaret Anne Moore, Fairfield University, CT
2016
Amanda Athon, Governors State University
Dev Bose, University of Arizona
Heather Lang, Florida State University
Andrew Lucchesi, The Graduate Center, CUNY
Lauren Terbrock, University of Missouri-St. Louis
Melanie Yergeau, University of Michigan-Ann Arbor
2015
Elisabeth Hassler, Humboldt State University
Allison H. Hitt, Syracuse University
Laura Kolaczkowski, University of Dayton
Katharine G. Monger, University of Wisconsin-Milwaukee
Lauren Obermark, University of Missouri-St. Louis
Tara K. Wood, Rockford University