A conversation with Heather Lindenman, Martin Camper, and Lindsay Dunne Jacoby, coauthors (with Jessica Enoch) of "Revision and Reflection: A Study of (Dis)Connections between Writing Knowledge and Writing Practice" (14:01).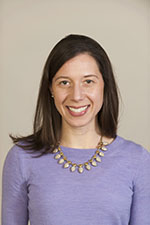 Heather Lindenman is assistant professor of English at Elon University, where she teaches courses in first-year writing and community writing. Her research, which has appeared in Composition Forum and is forthcoming in Reflections, focuses on ways that students connect their academic and non-academic writing experiences and on the consequences of community-engaged writing partnerships.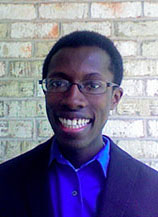 Martin Camper is assistant professor of writing at Loyola University Maryland, where he teaches courses in rhetoric, writing, argumentation, and style. He is the author of Arguing over Texts: The Rhetoric of Interpretation (2018) and is working on a second book tentatively titled How the Bible's Meaning Changes: Argument and Controversy in the Christian Church.
Lindsay Dunne Jacoby is adjunct professor of writing at the George Washington University, where she teaches academic writing courses about climate change and environmental justice. Her research explores the rhetoric of the national parks movement.